Sam Bush at The Flying Monkey
September 16 @ 8:00 am

-

5:00 pm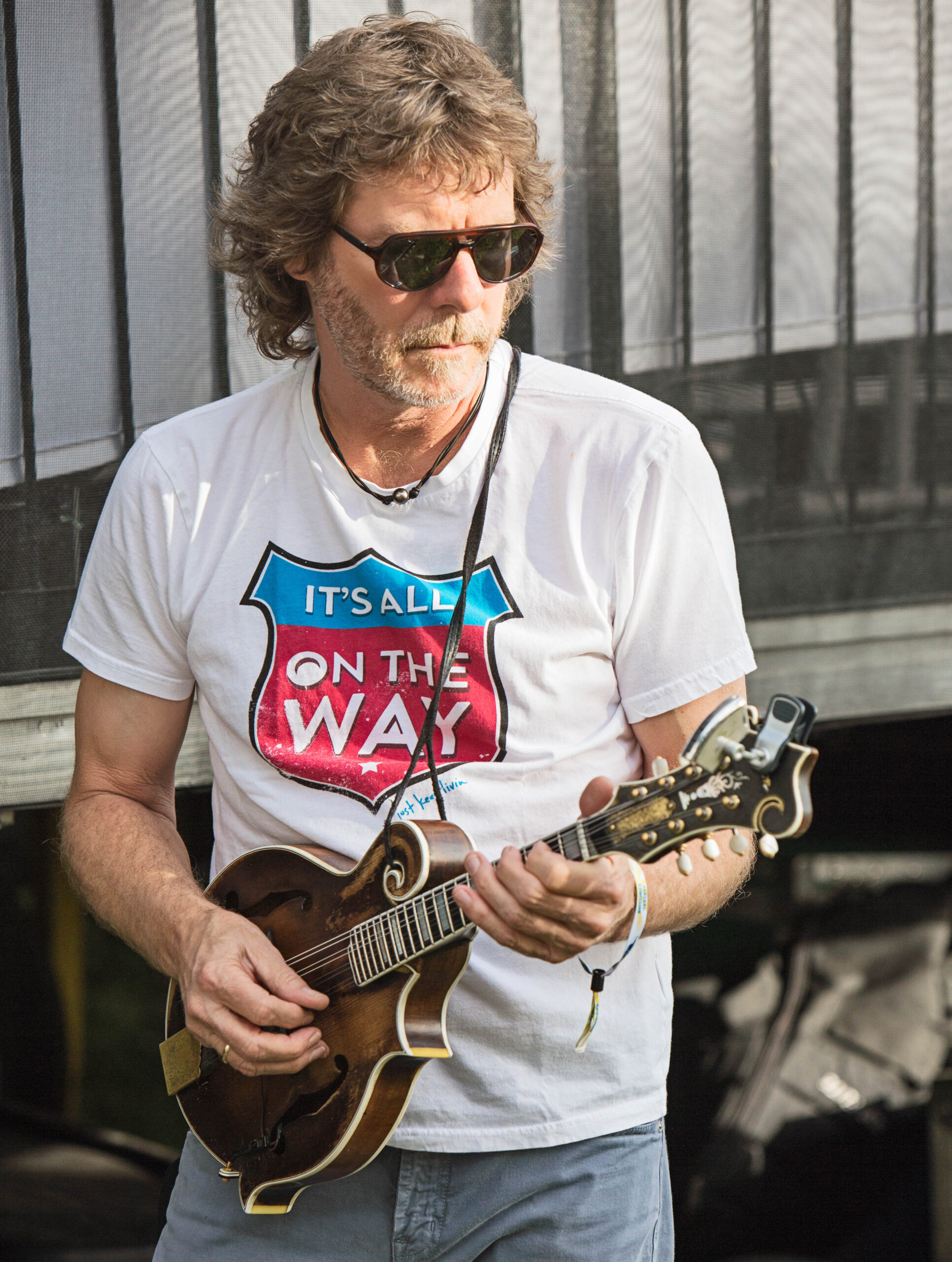 There was only one prize-winning teenager carrying stones big enough to say thanks, but no thanks to Roy Acuff. Only one son of Kentucky finding a light of inspiration from Bill Monroe and his Blue Grass Boys and catching a fire from Bob Marley and The Wailers. Only one progressive hippie allying with like-minded conspirators, rolling out the New Grass revolution, and then leaving the genre's torch-bearing band behind as it reached its commercial peak.
There is only one consensus pick of peers and predecessors, of the traditionalists, the rebels, and the next gen devotees. Music's ultimate inside outsider. Or is it outside insider?
There is only one Sam Bush.
Bush worked the next five years with Emmylou Harris' Nash Ramblers, then a stint with Lyle Lovett. He took home three-straight IBMA Mandolin Player of the Year awards, 1990-92, (and a fourth in 2007). In 1995 he reunited with Fleck, now a burgeoning superstar, and toured with the Flecktones, reigniting his penchant for improvisation. Then, finally, after a quarter-century of making music with New Grass Revival and collaborating with other bands, Sam Bush went solo.
Related Events